Selena Gomez has a strong love for pink nails, which is noticeable through her various nail art choices over the years. She's not one to fit to seasonal nail color trends, as she rebels the traditional concept that fall nails should be limited to neutral, dark, and earthy tones. Instead, Selena Gomez continues to flaunt vibrant and colorful vibes, as seen in her recent manicure.
Her latest manicure, excellently done by her longtime nail artist, Tom Bachik, featured medium-short and natural-shaped nails. The standout detail of this manicure was the striking neon hot pink color, which got along beautifully with her all-black outfit.
To achieve a gorgeous and bold fall manicure like Selena's, you can follow the specific shades that Selena Gomez's nail artist, Tom Bachik, reveal about this look. Here's how you can achieve Selena's hot pink nails: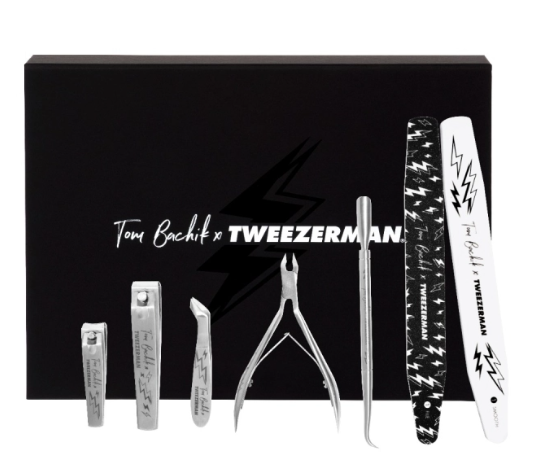 Start by preparing your nails using the Tweezerman x Tom Bachik Ultimate Nail Care Set 2022 ($59) that Tom used on Selena. This set includes basic tools for filing, cutting, buffing, and trimming your cuticles to make sure that your nails are clean and polished.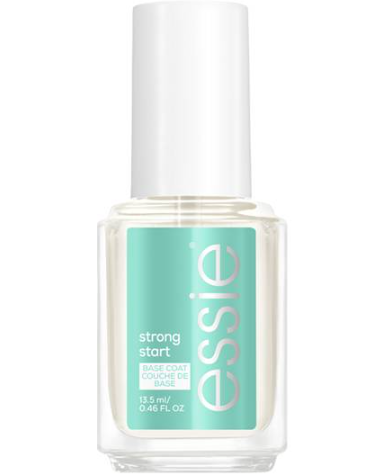 While Tom did not mention whether he used a base coat, I would suggest to apply a layer of your favorite base coat to protect your nails from ruining.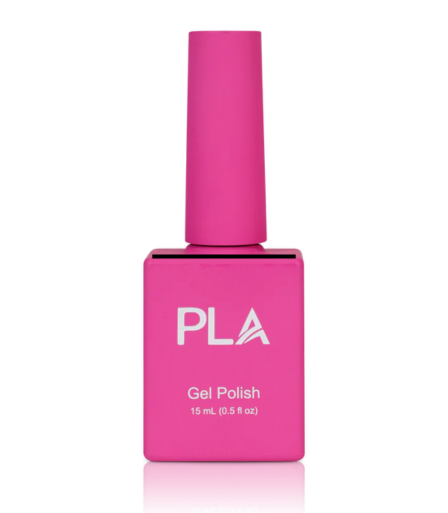 Apply a few coats of the PLA Executive Sweet gel polish ($13) in the vibrant neon pink shade that Tom used. This will give your nails that eye-catching pop of color similar to Selena's neon pink manicure.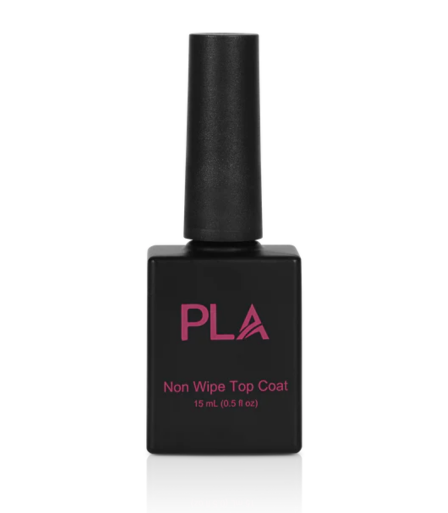 Now, finish off your manicure with the same brand's Non-Wipe Top Coat ($12) to make sure the nail color stays for longer and add a glossy finish.
And if you are finding alternative products, you can try OPI's La Paz-Itively Hot ($12) nail polish and their Top Coat ($11) for a drugstore option. Additionally, for that extra touch of nail salon care, consider applying some nail oil to your nails. This will not only boost the strength and health of your nails but also help to keep the manicure together for long.